Our focus has been the same for more than 40 years…giving Springfield and the surrounding communities the best possible general surgery and vein procedures in a caring environment focused on patient care and comfort. At SAS, we are surgeons who work with patients just like you; people who want to look and feel their best and know that they're trusting experts who can make that happen.  We thank you for your trust and hope we can serve you!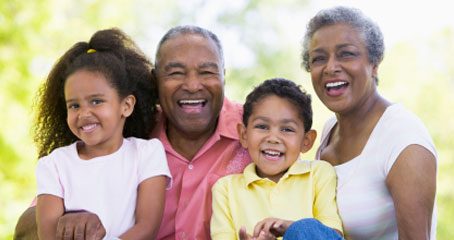 Surgical Procedures
We're experts in general surgery. As one of the most experienced team of surgeons in the community, we are confident we can help you feel better, be healthier and enjoy life to the fullest.
more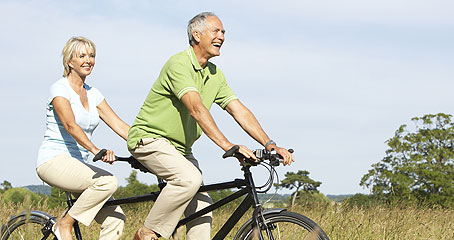 Vein Procedures
Beyond offering comprehensive vascular surgery procedures, SAS also has our state-of-the-art vein center, where our team specializes in the Venefit™ Closure procedure.
more